Opukea Market Report
Opukea at Lahaina has 114 units in 7 building on 6.5 Acres of land right in the heart of Lahaina. It's walking distance to everything in Lahaina. These units are not allowed to do any type of vacation rentals. The shortest amount of time that these can be rented out is 6 months. That said, you can still come and use your property for a few weeks as you want each year. We will rent it out for 10 months and you use it for 2 months. We can do that for you.
Below are the units currently available for sale, pending, and sold in the last year. We also ad up to the minute charts so you can see how everything is doing on this property.
We would love to sell your property and we do it better than any other company out there. CLICK HERE to go to our sells page.
Here is a 3D Showcase so you can see what we do for less:
Here are the charts that are updated every 5 minutes.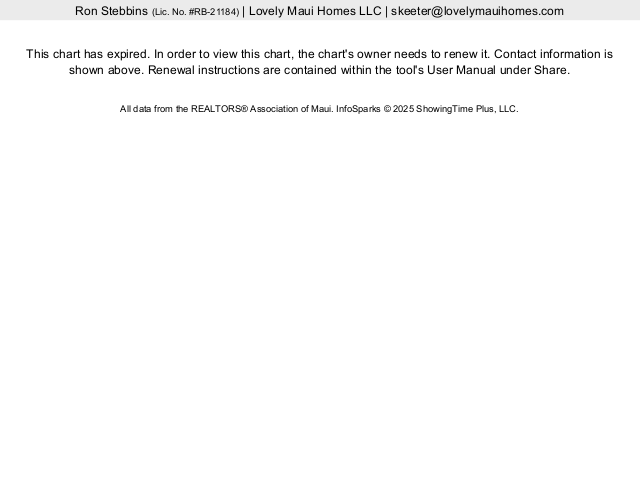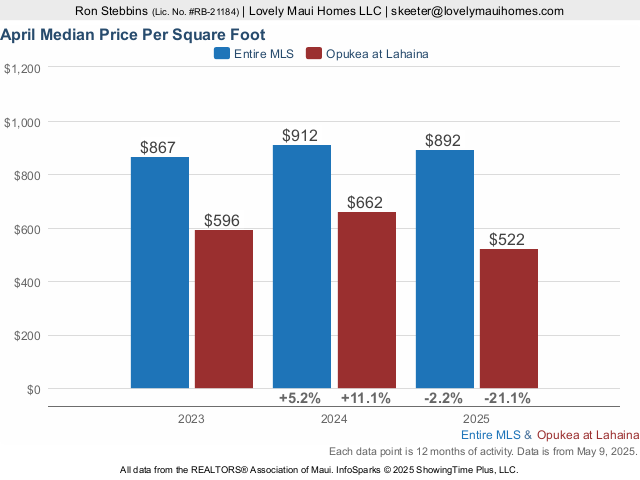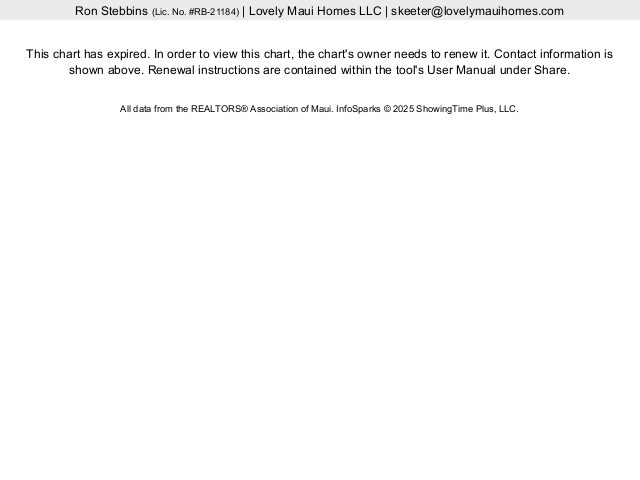 Please call us to discuss your needs.
(808) 633-4850